Win your share of R20000 in Shopping Vouchers!
December 31, 2021 · 5 min read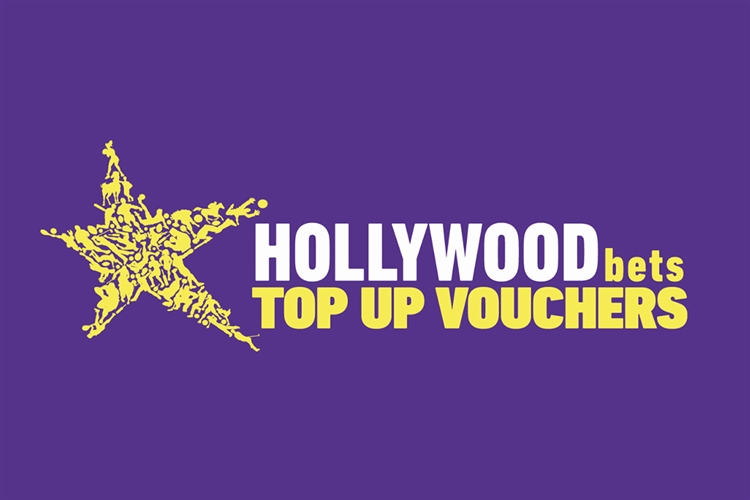 The popular betting company Hollywoodbets offers its clients to earn great rewards. For this, you need to take part in the profitable Win Your Share of R20000 promotion. It started on December 15, and there is very little time left before the winners are determined. The requirements are as simple and clear as possible, which is common for this bookmaker. Even within the remaining time, betters can increase their chances of winning.
| | | |
| --- | --- | --- |
| Name | Period | Possible rewards |
| Win your share of R20000 | December 15, 2021 — January 31, 2022 | R1,000 for 20 winners |
The promotion will please all the active registered customers of Hollywoodbets. There is not much time left to participate, but it's enough to fulfill the company's simple requirements. Another extremely important advantage is that you won't have to wager the gift. After the draw, the winner is awarded a prize and can use it at his discretion.
What prizes will the participants of Hollywoodbets promotion get
A reliable betting company often delights its customers with great promotions, and this one is no exception. The prize pool amounts to as much as R20,000 and is equally distributed among 20 winners. That is, everyone can earn R1,000, which you won't have to wager. The promotion will be provided as a voucher for purchasing various goods in stores. 
The promotion already started on December 15 and will end on January 31, 2022. There isn't much time left, but there is still enough to participate. Therefore, you can start fulfilling simple conditions right now, which will make it possible for you to win a generous prize. The draw will take place on February 1, 2022. A random number generator will be used to determine the winners. It will make the procedure as honest as possible, without any frauds.
Terms and conditions of taking part in Hollywoodbets promotion
Only adult players who have an account in this reliable company are allowed to participate in the promotion. There are no difficult requirements, so everyone has a great chance of winning. All you will need is:
register in the betting company;

purchase the Blu voucher for at least R50 at Global Petroleum Garages;

activate the receipt in your Hollywoodbets account.
You must also register on the promotion page of the betting company's website using your vouchers. By fulfilling these simple requirements, the client will be able to connect the account to the program. Only those vouchers purchased at Global Petroleum Garages for a minimum amount of R50 will take part in the draw. Don't forget to register them in the betting company, which will provide you with a virtual ticket. You can activate as many vouchers as you want. The more of them you have, the higher the chance of winning. 
The promotion implies a total of 20 winners. The draw will take place on February 1, 2022, so there is more than enough time to participate. The winner will be notified by phone about winning the prize. One won't have to wager the gift. After the results of the draw are announced, one can use the reward at his discretion. The promotion is provided as a voucher for R1,000, which can be spent in any store. 
This extremely interesting promotion gives you a chance to get quite a good gift for fulfilling the simplest requirements. Fraud is prohibited. Also, players who have violated the company's rules before are not allowed to participate. Besides, those whom the Gambling Department has prohibited to make bets, won't be able to claim rewards.
Don't hesitate. You should activate the Blu vouchers amounting to R50 right now. Thus, you will be able to join other participants of the promotion by Hollywoodbets betting company.
---
Best Sports Betting Sites in Africa
Check all the information about the top bookmakers on our website. Here is our pick with the best bonuses and promo codes.
Learn the information about the best betting sites, which work worldwide and in Africa. Here you will find the reliable and time-tested online bookmakers offering to bet on different kinds of sports, e-sport, horse betting, and other events.
Click for more
---