Will Betin Return to the African Market?
September 16, 2020 · 2 min read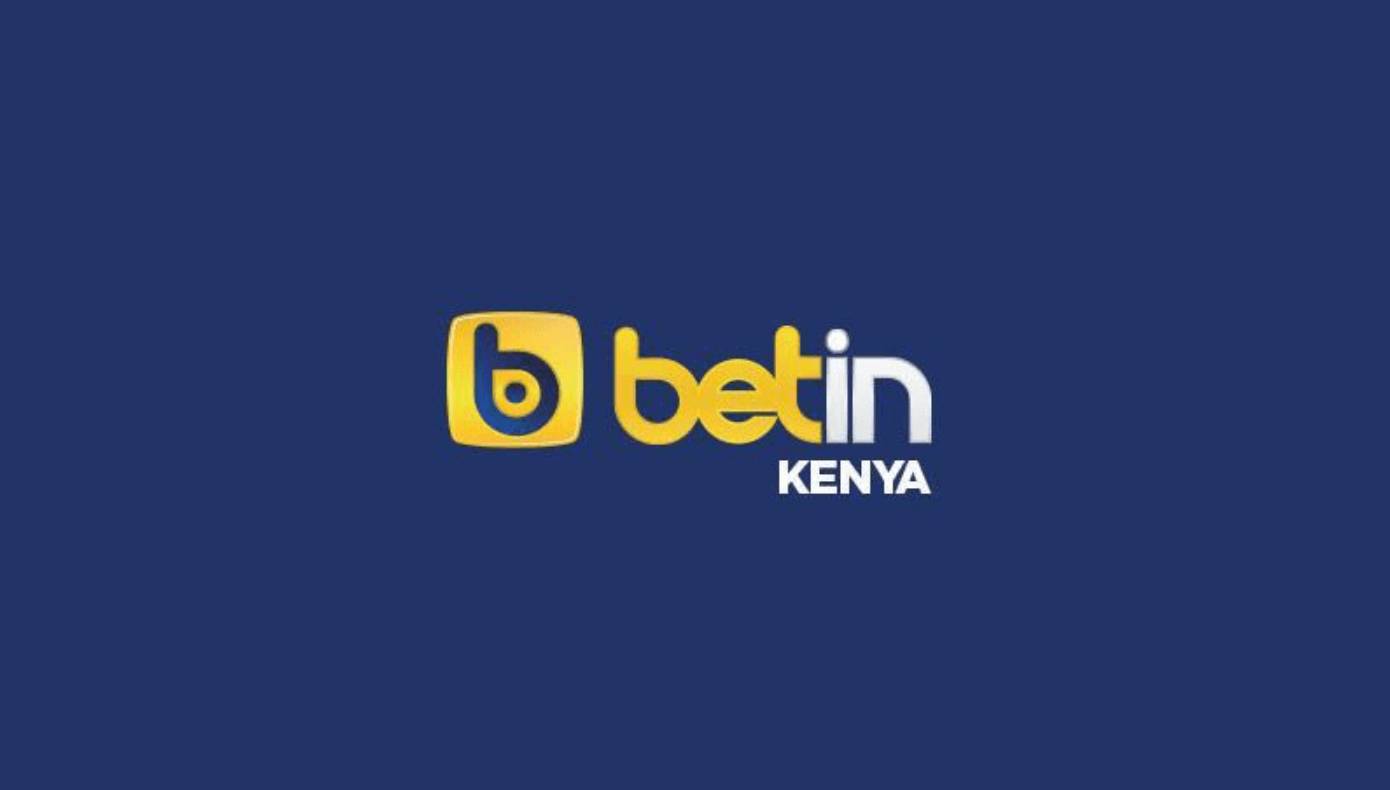 Betin left Kenya in 2019 due to the unbearable taxation. This was the result of the law imposing a 20% withholding tax passed by the Kenyan Government.
The bookmaker was accused of avoiding paying taxes. Fred Matiang'i, Cabinet Secretary, Ministry of Interior & Coordination of National Government, stated that such regulations had been applied only to those companies that had not been tax compliant.
Betin was one of the largest betting companies in Kenya, which provided many job positions. According to the new regulations, Betin had to shut down 500 land-based stores, due to which 2,500 Kenyans lost their jobs.
On their official Twitter account, Betin published an official statement denying all allegations and explained the reasons for the shutdown. In particular, the company mentioned the unfairness of the change in the taxation policy, its prohibitive nature to the existence of the industry in the country, and the serious consequences for the Kenyan economy due to the termination of the bookmaker's activities.
The company highlighted that since its appearance in the Kenyan market, it had been fully compliant with all tax requirements. It was also mentioned that the Kenya Revenue Authority (KRA) issued a Tax Compliance Certificate valid until the 8th of May 2020. The full statement is available here.
All reviews about the Betin bookmaker will remain on our platform. Please note that the official website of Betin is not working currently, and you cannot register with this bookmaker at the moment.
Nevertheless, Betin still hopes to return to the African market in the nearest future. Read the news on our platform to stay tuned.
---
Best Sports Betting Sites in Africa
Check all the information about the top bookmakers on our website. Here is our pick with the best bonuses and promo codes.
Learn the information about the best betting sites, which work worldwide and in Africa. Here you will find the reliable and time-tested online bookmakers offering to bet on different kinds of sports, e-sport, horse betting, and other events.
Click for more
---