Sports Betting Odds for Dummies
October 14, 2020 · 8 min read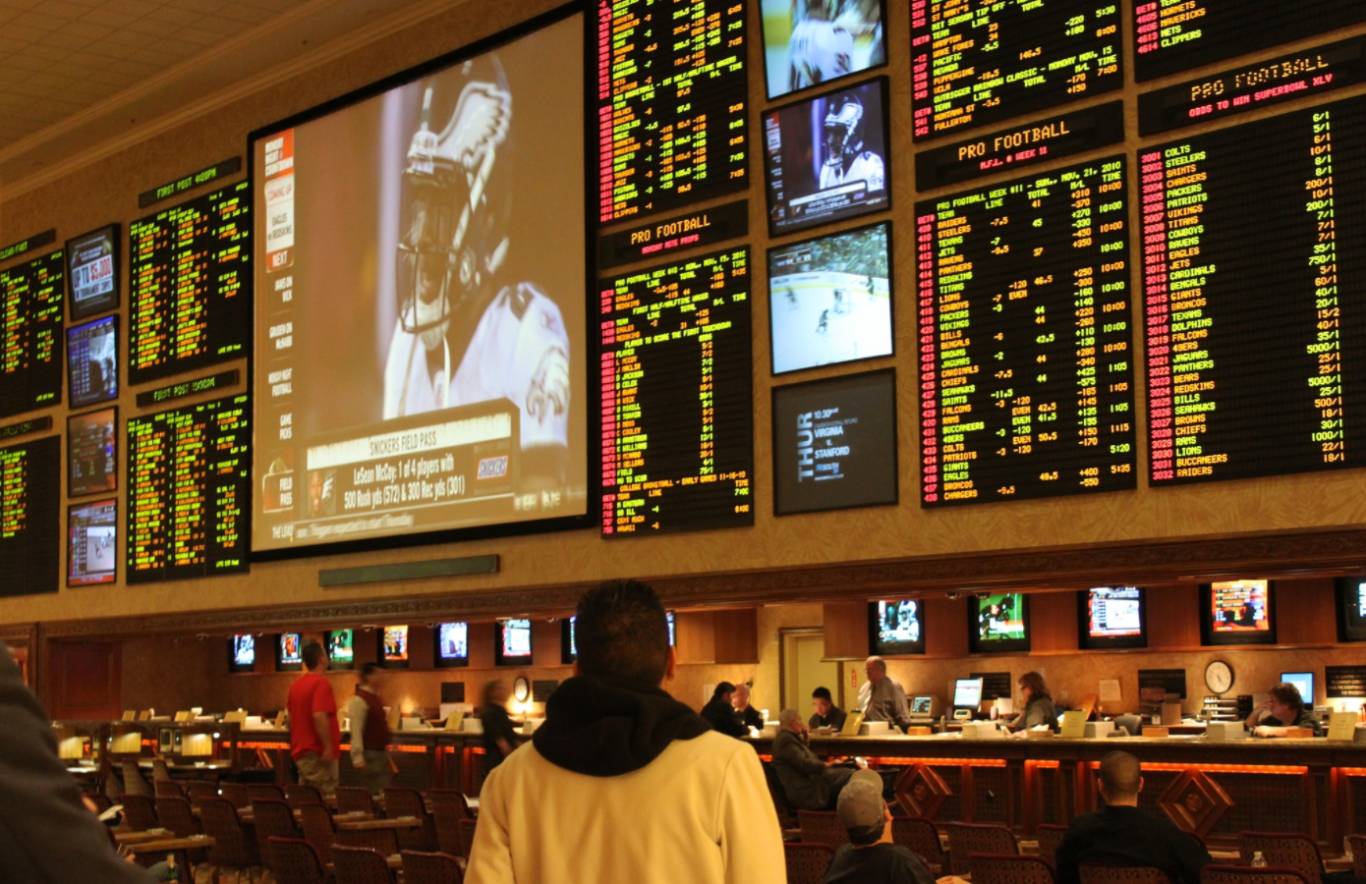 Always felt like starting to bet on sports, but the confusing order of random digits kept you a mile away from starting? Don't have the slightest idea of how to read betting odds? The time has come to knock it down and win your first bet. This guide is here to help you sort things out and learn all the necessary how-to's in reading, understanding, and calculating betting odds.
What Are Odds in Betting?
Betting odds are a way of presenting the likelihood of a specific outcome of an event. They can be written with a plus or minus in front of a number – an American-style bet (+500), as a fraction (10/), or as a decimal (5.0).
Betting markets can often provide you with multiple different outcomes in any given event. For instance, let's take football match betting: you will be offered a choice of a home win, draw, or away win. Based on the probability, each of these three outcomes will be given a value. Along with presenting the likelihood, betting odds also help one to calculate potential winnings from a bet.
How Do Odds Work in Betting?
Based on a given location and a particular type of sport, you will encounter three different kinds of wagering: American, British, and European. You may get acquainted with them in more detail in the next paragraph, but you must remember one key thing about betting: no matter what type of odds function at the particular situation, they all indicate the same thing ­ your potential winnings.
Generally, the idea of sports wagering reflects the bookmakers' take on what the outcome of an event or game may turn into. This is what makes a difference with a mere probability theory: while making a bet, you always agree or disagree with a current bookmaking power in various percentages every time.
Different Types of Odds
There are 3 main types of odds: American, Frictional (or UK), and Decimal (or European).
American odds
Also identified as "moneyline odds," they show how much you should bet if you want to win $100. That is a pattern for wagering on a favorite, and it is accompanied by a minus (negative number). Placing a bet on an underdog, though, shows an amount you can win if you risk $100 by displaying the positive number. To simplify, it's vice versa: for example, if team Z is an underdog as for today, you will see +300, which means you'll win $300 if you bet one Benjamin Franklin.
However, there is a third option: if you see the letters PK alongside the odds offered on a game, it means there is no favorite, and you should choose the potential victorious team without worrying about any point spread.
British odds
Also known as Traditional odds, they keep their relevancy in today's horse racing. They calculate a percentage payout to the bettor in case they win. For example, with a bet of 6/1, should you bet $1. In case you are victorious, the total winning amount will be $6. UK odds also work on the contrary: backing the odd 1/6 will mean winning just a buck on every $6 wagered. Ergo, the total payout for someone betting $30, will be $35 ($5 won + original $30 bet returned).
European odds
The following type is considered the easiest, and such bets are used not only in Europe but also in Australia and Canada. The mentioned number is an exact coefficient by which the wagered sum will be multiplied in case of winning. For instance, if it's 3.0, you are going to get $300 in case of betting a hundred. Decimal odds are usually the default of online sportsbooks majority.
How to Read Betting Odds?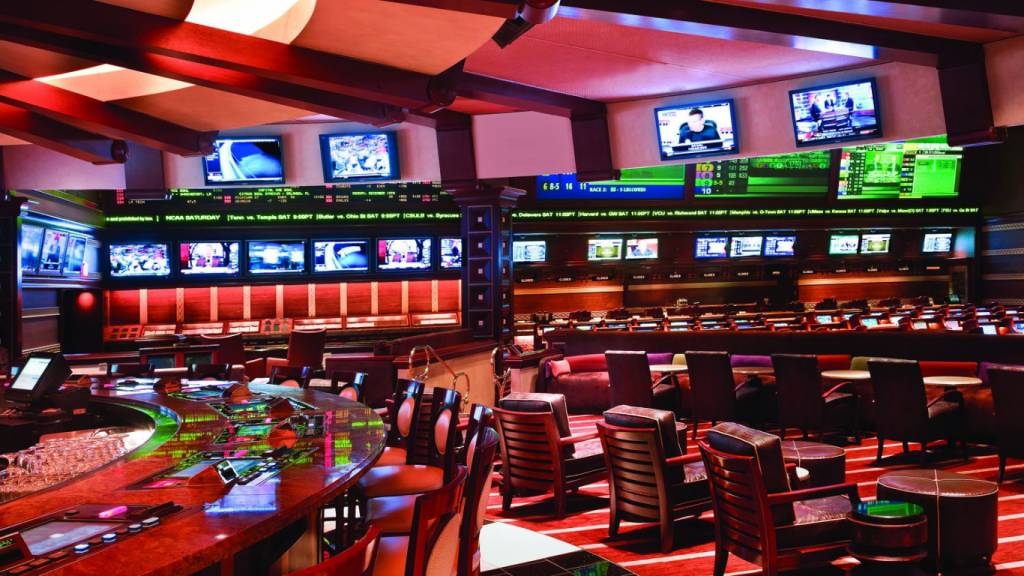 American odds
Their reading depends on a plus or minus written before the number. Minus stands for the amount of money you should wager to win a hundred dollars, and, in its turn, plus stands for a winning amount you get if you place a hundred dollars.
Fractional odds
In this type of odds, the numerator represents a potential profit, whereas the denominator stands for the amount of money you should wager to acquire the winning in the amount of the nominator.
For example, a bet of $3 of 5/3 odds will yield a $5 profit, thus a total payout of $8.
Decimal odds
This last thing is easy-peasy: to predict your winning, you have to multiply the stake by a proposed bet coefficient.
How to Calculate Probability with Betting Odds?
Using betting odds is a good idea to calculate the outcome that is most likely to happen. You need to use fractionals for this purpose: take the right number and divide it by the sum of both numbers. To understand the percentage, transfer the comma by two digits.
Thus, the odds of 7/1 would give an implied probability of 12,5%. One divided by eight equals 0,125, and, given that a 100% chance is a whole (is one), the chance is 12,5%.
How to Convert Odds?
In today's online betting practice, you don't need to convert fractionals to decimals manually as you may select the preferred way to bet on your casino's website. Still, if you feel like, you can easily complete this operation in the following way:
To convert 5/1 into a decimal, you have to divide the left number by the right number and add one. Thus, 5 divided by 1 equals 5, and 5+1 equals 6.
If you want to turn moneyline odds to decimals, divide the American coefficient by a hundred and add 1. In turn, divide one hundred by the negative moneyline odd and add 1 to achieve the decimal equivalent of a negative American odd.
For example, today's coefficient for favorite is -300. Expressing that in decimal would bee 300 ÷100 + 1 = 4.0.
All things said we hope that this guideline was helpful. Enjoy your betting, wager responsibly and make prosperous winnings!
---
Best Sports Betting Sites in Africa
Check all the information about the top bookmakers on our website. Here is our pick with the best bonuses and promo codes.
Learn the information about the best betting sites, which work worldwide and in Africa. Here you will find the reliable and time-tested online bookmakers offering to bet on different kinds of sports, e-sport, horse betting, and other events.
Click for more
---