Festive Promotion "Christmas Miracles" from BetWinner
December 23, 2020 · 4 min read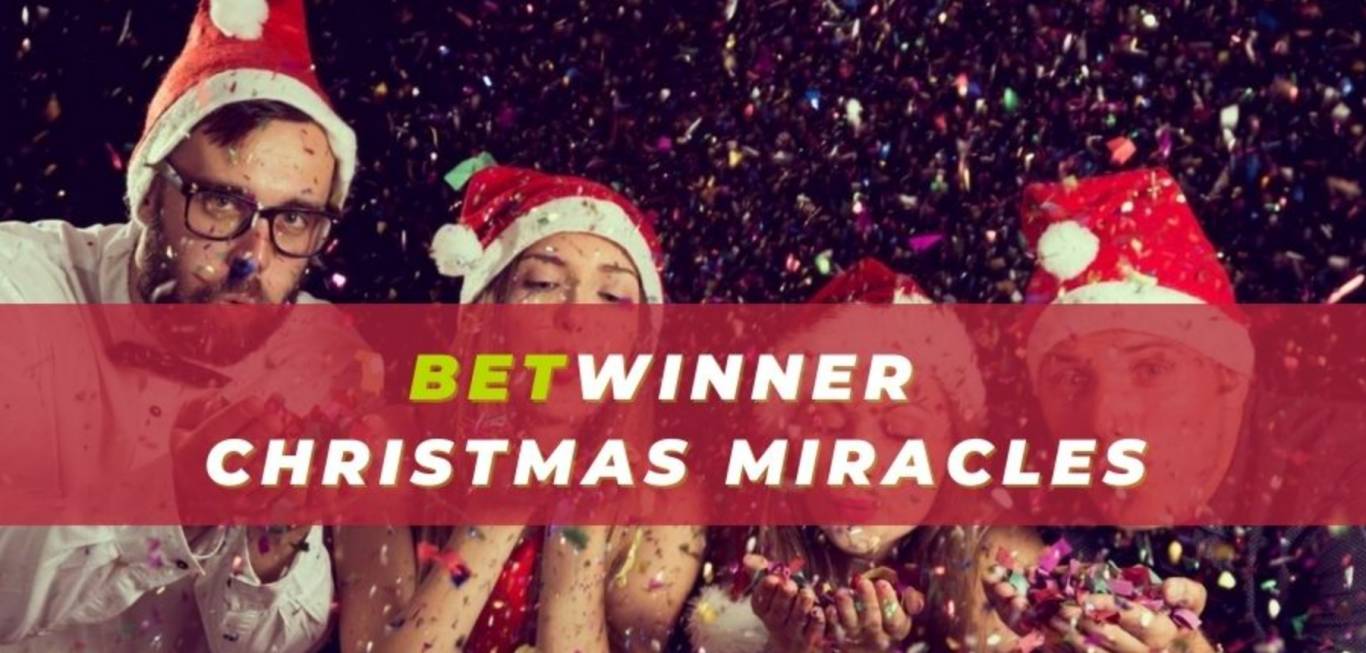 2020 was a year filled with painful numbers and heartbreaking news. This year, more than any other year, you deserve to be treated to something special. The non-stop awfulness…. Stops here. All thanks to BetWinner and their amazing promotional offer titled "Christmas Miracles". Let's face it, everyone needs a serious Christmastime miracle right about now.
The importance of basic human kindness cannot be overstated. That's why we would like to thank BetWinner for their lucrative promotional offer before we proceed any further. After all, this bonus offer might help change your life!
What is the "Christmas Miracles" Bonus Worth?
Basically, the "Christmas Miracles" bonus helps you receive a 100% refund up to 4,664 NGN if your bet loses. Imagine betting some serious money on a certain outcome and losing. Well, BetWinner generously offers you the opportunity to return your funds. No other gambling platform is as charitable when it comes to its clientele, especially not after what happened in 2020.
Below, we are going to discuss the way you can obtain the bonus. We are also going to bring up some T&Cs that apply. It's going to be a longish, but informative read.
How to Become Eligible for the "Christmas Miracles" Bonus?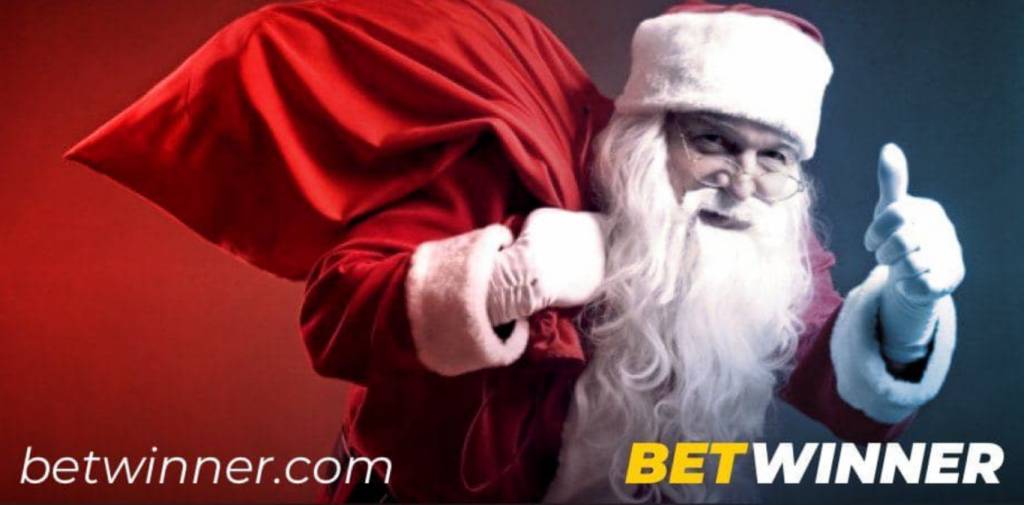 Here's the information you have to know.
Sign up on the BetWinner site.
Make a singular bet of at least $6 on the events specified down below.
The bonus will be added to your account instantly if your bet loses.
The "Christmas Miracles" bonus is acquirable from 12/05/2020 to 01/15/2021 only.
Those are the sporting events it's applicable to:
Everton v Man City (12/28);
FC Barcelona v Sociedad Deportiva Eibar (12/29);
Atlético Madrid v Getafe CF (12/30);
Athletic Bilbao v Real Sociedad de Fútbol (12/31).
Christmas Miracles T&Cs
Clients can only obtain 1 bonus per event.
Only the 1st bet made on a match is eligible for this bonus offer.
The "Christmas Miracles" bonus is only available for events specified above.
Lowest possible stake is $6.
In order to qualify for this promo offer, you need to fill in ALL the necessary information. You also need to check the box saying "Partake in bonus offers".
Additional bets, freebets, and other promo code-related bets are not eligible for this offer.
Bets on stats markets are not eligible for this offer.
None of the bets made with the usage of a promo code or a bonus are eligible. They will be excluded on an automatic basis.
The funds will return to your account in form of a promocode.
The lost funds are only returnable as a promocode. The bonus itself is only eligible for pre-match wagers placed on the correct score.
Your personal promocode will be approved in the span of twenty-four hours after the bonus is settled.
This offer can't be used in combination with any other bonus-type offers.
The bookmarker (BetWinner) can change the terms of this bonus offer without giving any prior notice. The bookmaker can also cancel the offer at any time.
No users using abusive strategies will be rewarded.
Clients must verify their identity before participating in this promo offer.
Only 1 bonus is allowed per user, household, address, shared PC, non-dedicated IP, etc. Any misapplication will be the cause of the account being banned.
In addition to the "Christmas Miracles" bonus, BetWinner has also recently launched two lotteries with amazing prizes. Follow the latest BetWinner news and promos on our website.
---
Best Sports Betting Sites in Africa
Check all the information about the top bookmakers on our website. Here is our pick with the best bonuses and promo codes.
Learn the information about the best betting sites, which work worldwide and in Africa. Here you will find the reliable and time-tested online bookmakers offering to bet on different kinds of sports, e-sport, horse betting, and other events.
Click for more
---